Asus
Latest Asus Gaming Laptops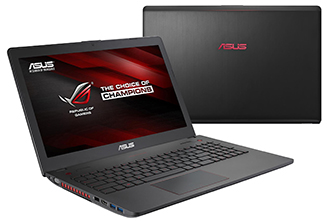 Asus is renowed all over the world for it's outstanding, innovation and performance. Recognised as a top choice for gamers , Asus has made it's mark as one of the best computer and laptop brands out there.
Latest Razer Gaming Laptops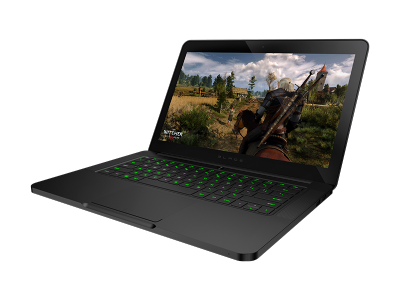 Designed for Gamers, by gamers. Razer is known for it's high quality gaming peripherals such as Mice, Keyboards and Headphones. Razer has evolved into the gaming lifestyle brand that connects with all gamers.
Subscribe for our newsletter